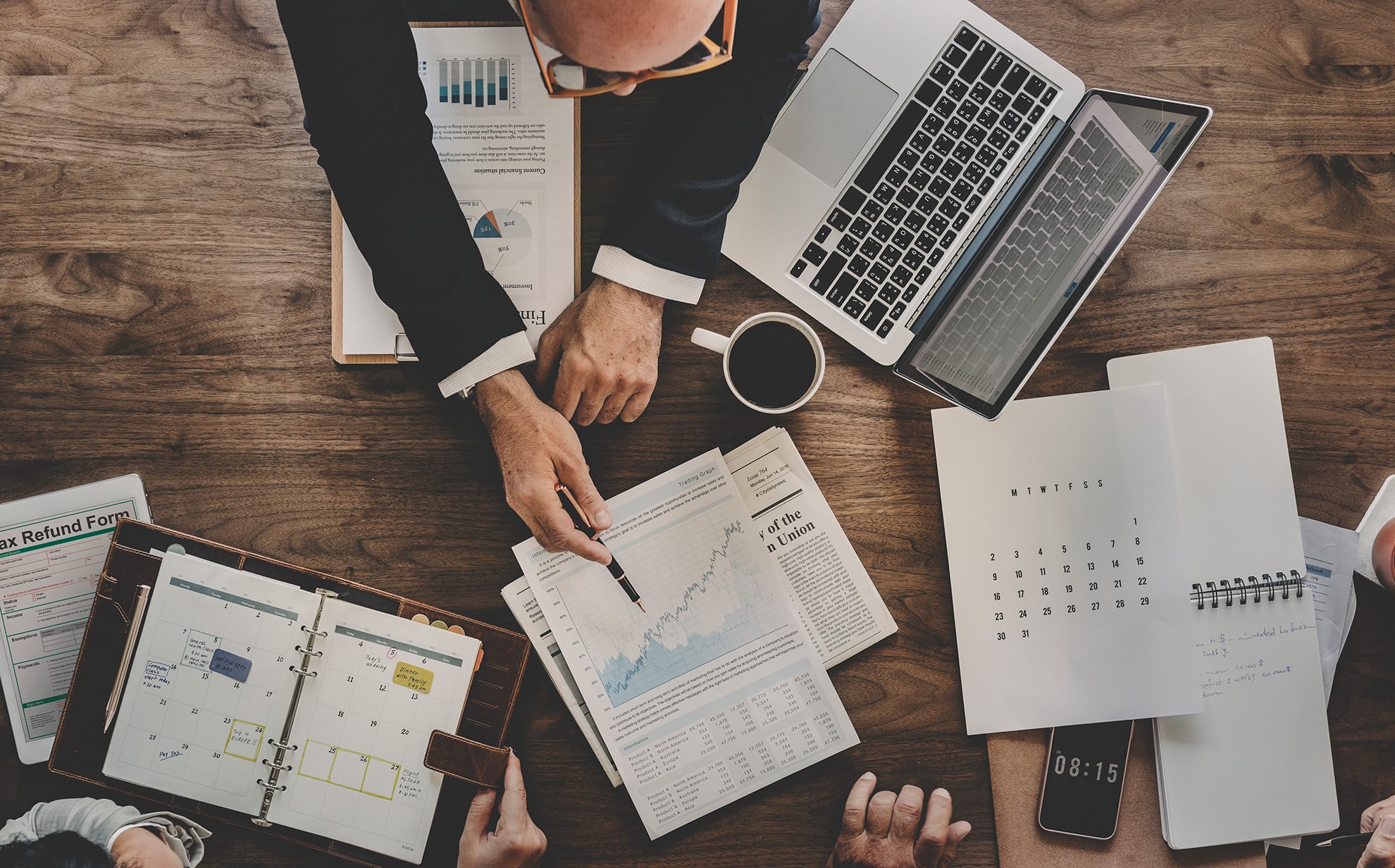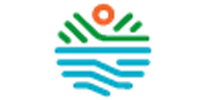 NWIS provides access to electronic services such as public registers, as well as for reporting of obligated persons according to Ordinance № 1 of 04.06.2014 on the procedure and templates for providing information on waste activities, as well as the procedure for keeping public registers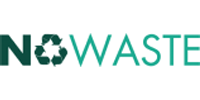 Website containing complete and up-to-date information on the types of household waste and how and where to dispose of, transfer and collect them in an environmentally friendly way, which allows them to be turned into secondary raw materials.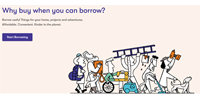 Library of Things is on a mission to make borrowing better than buying. Why buy when you can borrow? Library of Things helps you save money and reduce waste by affordably renting out useful Things like drills, sound systems and sewing machines from local spaces. You can also learn skills like DIY and repair.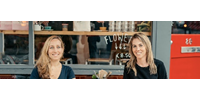 OLIO connects neighbours with each other and with local businesses so surplus food can be shared, not thrown away. This could be food nearing its sell-by date in local stores, spare home-grown vegetables, bread from your baker, or the groceries in your fridge when you go away. For your convenience, OLIO can also be used for non-food household items too.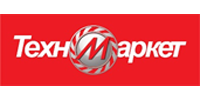 Campaigns "Return your old air conditioner and get a new one", "Return your old refrigerator and get a new one"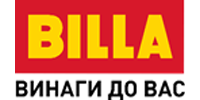 The "Buy and Donate" campaign aims to help young people with mental retardation, sick and lonely elderly people, single mothers with many children, people with serious illnesses and disadvantaged people. In each BILLA store, in the checkout area, customers can find a shopping cart marked with the campaign logo, in which they can donate durable groceries purchased from the store. The collected products are delivered to the local structures of the Bulgarian Red Cross.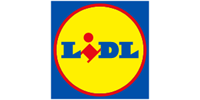 Safe the food is an initiative of Lidl Bulgaria. The place of food is on the table, not the garbage, so we work actively to reduce food waste and take concrete action every day.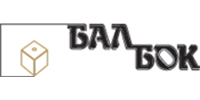 Separate collection of hazardous household waste on request or in mobile collection point once a month. Expired medicines are collected in the mobile collection point only.